In today's unprecedented environment retailers, grocers, restaurants, and convenience stores worldwide are fighting endlessly to protect their businesses, employees, customers, and families from COVID-19. Many well-known retail industry associations are providing free tools and resources to help businesses navigate through concerns during this pandemic. We've compiled a list of these industry portals below with a summary of the resources provided.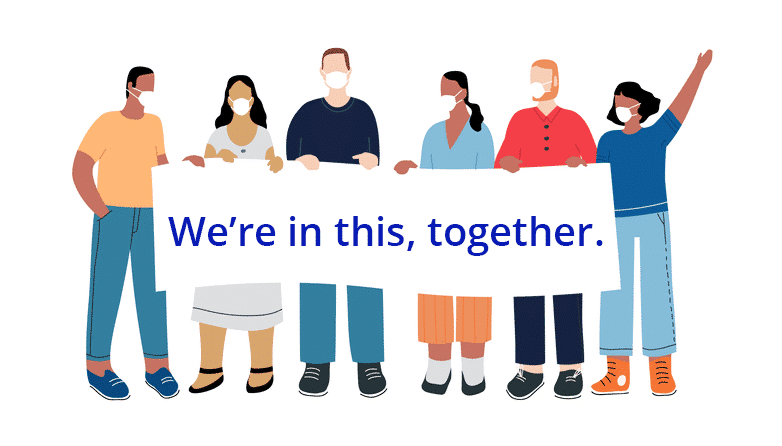 Industry associations providing tools and best practices during the coronavirus:
CONEXXUS:

https://www.conexxus.org/resources/covid-resources
Conexxus is providing technology and data security resources for businesses during a time when working from home has become the new normal and where c-stores now employ more essential-workers than other retail formats. These retailer and supplier resources will help your organization navigate business security and response during this challenging time.
Electronic Transactions Association (ETA):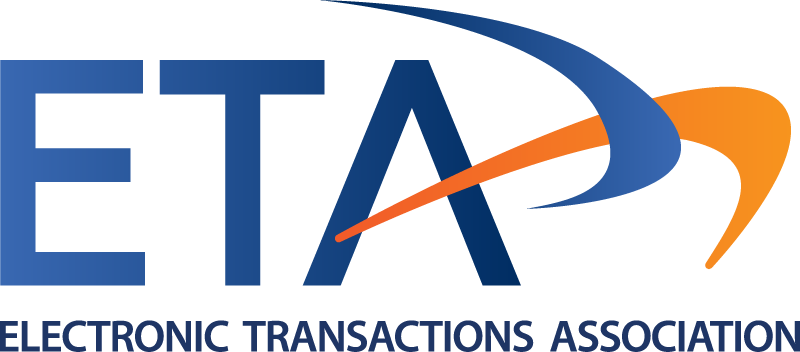 https://www.electran.org/news/covid-19-response-from-the-payments-technology-industry/
The ETA is committed to providing payments professionals, consumers, merchants, policymakers and members of the media relevant information on how the industry is responding to the COVID-19 public health emergency. Categories include resources for small business owners, merchants, policymakers, and consumers.
Food Industry Association (FMI):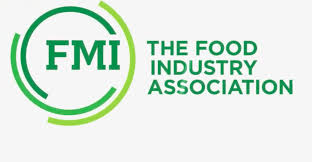 https://www.fmi.org/food-safety/coronavirus/worker-and-customer-covid-19-safety-resources
The FMI is providing guidance and best practices resources for the food industry during the coronavirus outbreak. Tool kits include resources for store owners and employees for supply chain, business community, workforce, travel and cleaning and disinfection. To meet the need and supplement the FMI Coronavirus Resource page, the FMI has launched FMI Jam, a knowledge-sharing forum tailored for all subsets of food retail.
Loss Prevention Research Council (LPRC):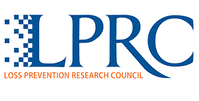 https://lpresearch.org/covid-19-resources/
The LPRC is working to address the global issues faced during COVID-19 by providing pertinent resources and information to those in the retail sector. LPRC researchers are collecting data from major retailers to understand the virus's effects and implications before, during, and after the crisis and creating best practices to combat theft, fraud, and violence during this pandemic.
National Association for Convenience Stores (NACS):

https://www.convenience.org/Topics/Operations/Disaster-Preparedness/Coronavirus-Resources
NACS has complied multiple resources for disaster and emergency preparedness for the global convenience retail community. Topics include regulatory information, workplace safety, workforce and labor guidance, emergency preparedness, cleaning and disinfecting, and foodservice and government resources.
National Grocers Association (NGA):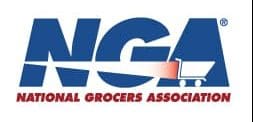 Coronavirus (COVID-19) and Independent Grocery
The National Grocers Association is actively monitoring the growing spread of COVID-19 both internationally and domestically, and the impacts it will have on the independent grocery industry. Supermarkets are on the front lines of emergency response both in preparation for an impending disaster and as one of the primary operations that must be up and running for a community to be able to recover after a disaster strikes. As additional information becomes available, the NGA will continue to update best practices and other precautionary actions that you can take to prepare for the Coronavirus.
National Restaurant Association (NRA):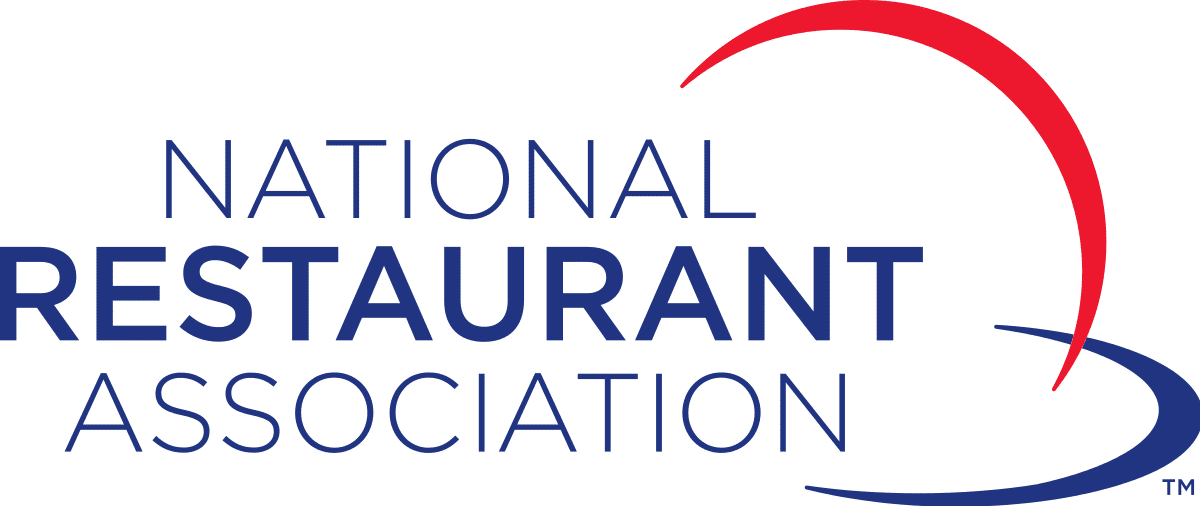 https://www.nationalrestaurantshow.com/covid-19-resource-hub
Restaurants and employees are feeling the catastrophic effect of the COVID-19 pandemic across the country. Since March 1, the industry has lost more than 3 million jobs and $25 billion in sales, and roughly 50% of restaurant operators anticipate having to lay off more people in April. The NRA is providing up-to-date information on the Restaurant Employee Relief Fund, federal CARES Act economic relief package, Business Continuity Planning, U.S. Treasury Dept and SBA Resources, and essential topics during the COVID-19 crisis.
National Retail Federation (NRF):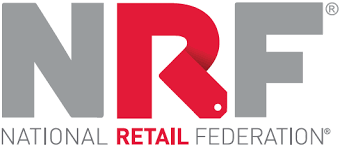 https://nrf.com/resources/retail-safety-and-security-tools/coronavirus-resources-retailers
The health and safety of customers and workers is retailers' top priority. NRF is closely monitoring the situation around the COVID-19 pandemic, coordinating with government agencies, health experts, and retailers as the situation continues to evolve. The NRF is addressing the supply chain implications as well as developments related to the spread of the virus globally and domestically.
Retail Solutions Provider Association (RSPA):

https://www.gorspa.org/crisis-resources/
In response, to the COVID-19 pandemic, the RSPA has launched Restaurant Rescue, a list of member companies with digital ordering initiatives and related technologies that can help VARs and ISVs provide solutions quickly to merchants in need. Also launched are a Guide to Small Business Resources for VARs and ISVs and a Guide to Small Business Resources for Merchants during a pandemic. Many of the products listed are being offered at a significant discount for a limited time to assist restaurants in distress.