Balancing ISV and Vendor Customer Support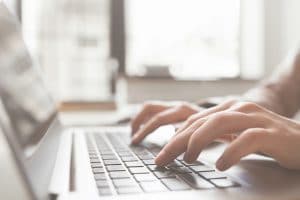 ISVs who engage their hardware solution providers to create new business opportunities and innovative solutions might be surprised at how easy it is to create successful partnerships with those vendors. Through partnership programs, hardware vendors can help ISVs with rewarding incentive programs, marketing resources and support.
Delivering a positive customer support experience is a must for any business looking to keep customers for the long term. For POS ISVs who maintain relationships with multiple hardware vendors, this can get tricky because it requires tight coordination with the partners.
Customers judge companies on many factors, one of the most important being how a company reacts when customers need help. The quicker the response to a question, or resolution to a problem, the more likely a customer is to keep doing business with the company.
No matter how good your solution is, questions and issues are bound to come up as users get to know the solution. Reasonable customers won't hold that against you, but they will be less forgiving if they don't get prompt, outstanding service.
Good Communication
Good hardware partners stand ready to help ISVs with customer support because they want their integrations with your software to succeed as much as you do. They are just as invested in delivering a positive support experience as the ISV.
Communication between the two partners is key. The exchange of information about procedures, policies and best practices helps ensure customers enjoy a seamless experience when contacting the support team of either company.
A good hardware partner will take the time to understand the ISV's requirements, concerns and deadlines – and address them methodically, following up with key stakeholders at the ISV to ensure the objectives and actions of both companies are aligned.
Anticipating Issues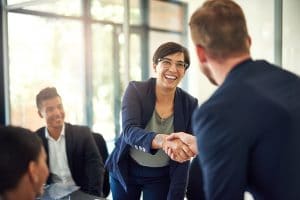 As an ISV, don't shy way from having your POS solution put through rigorous testing at the vendor's lab. This helps ensure a successful integration, reducing the number of customer support calls.
ISVs should always be prepared to deal with any issues that can arise as customers install and use their solutions. For instance, interface issues sometimes come up with solutions composed of multiple hardware components. Wireless connectivity issues sometimes surface as customers use products that connect to their networks through WiFi or Bluetooth.
Ideally you would never have to deal with these problems, especially if you choose hardware partners with interfaces that are easy to integrate with your solution regardless of network, operating system or input device.
Most concerns can be preempted with good preparation and collaboration between the ISV and the hardware partner. But when customers need help, it is critical to ensure the support experts from the ISV and the hardware provider are working together to quickly respond, diagnose and fix the problem.
Dedicated Hardware Support
Before escalating an issue to your hardware partner's support team, find out if information about the issue is available online. Most vendors offer support through FAQs, videos, downloadable test files, software driver kits and technical documents with solutions to common questions.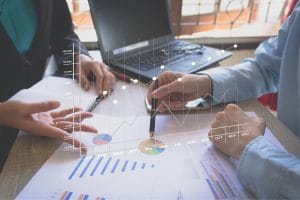 When you can't find the answers you need online, you should be able to request support through various channels, including phone, email and the vendor's website. Some vendors have dedicated product and engineering teams focused on making it as easy as possible for product training and to facilitate knowledge transfer.
Through a mixture of hands-on and distance learning, some provide in-depth training for how to integrate, sell and install hardware solutions. Provide a hardware road-map, technical support and validation of your integration project and sales teams. Some support teams will provide assistance with technical underwriting and consultation for writing code. On the (hopefully) rare occasions a customer issue must be escalated, there should be a clearly defined process to contact experts who are ready to react as soon as the issue is communicated.
Account Based Marketing Programs
Hardware providers can offer their ISV partners co-branded, multi-touch marketing programs customized for your business. These are professionally designed to accelerate face-to-face selling opportunities with key prospect accounts, and include your value proposition as they relate to the hardware technology. The marketing programs include emails, landing pages, webinars, social media postings, video card mailers for appointments and additional touch points depending on the strategy of the program.
Broaden the Horizon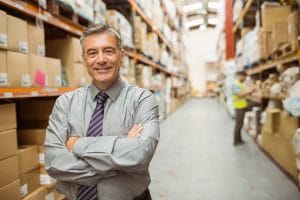 Whether your business specializes in back-office applications or front-end POS development, there are exciting market opportunities in the food, convenience/gas station, hospitality, and retail verticals when businesses use cash handling automation and analytical data to shrink their operational costs. Contact your APG Account Manager to discover the resources available to you.