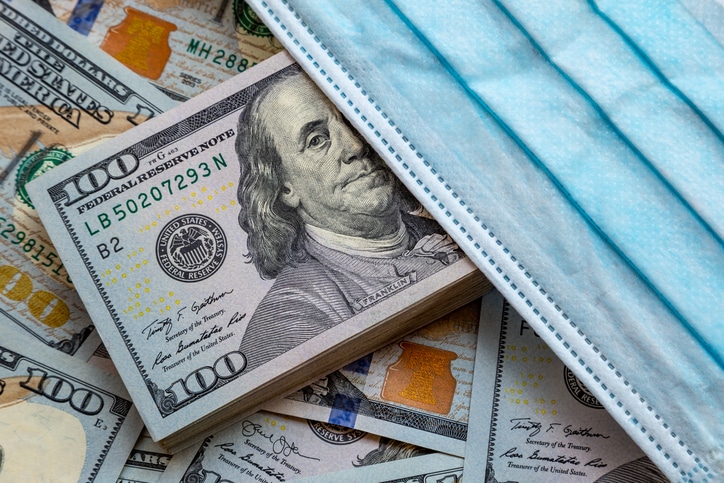 The pandemic has brought new energy to the cashless movement, but cash still isn't going away. Too many people, especially the elderly as well as the unbanked and underbanked, depend on legal tender for their purchases. That's because cash is easier to budget for and lets users shop with anonymity.
"In this increasingly digital world, cash continues to play a prominent role. Not only is the amount of cash in circulation continuing to grow, but it is doing so faster than GDP in the vast majority of countries," according to a whitepaper, The Future of Cash, by Guillaume Lepecq, of CashEssentials, and Petteri Lillberg, of Demos Helsinki.
For retailers, the message is clear: Don't ignore cash. Doing so can lead to lost sales with customers who prefer cash. One out of two in-store shoppers have abandoned their purchases because the right payment method hasn't been offered. According to a Retail Reimagined US Survey by Ayden, $1.1 billion in potential sales have been lost as the result of retailers not offering consumers' preferred payment option. 63% of consumers completely agree that merchants should allow cash payments in addition to electronic payment options, according to a 2020 Javelin Strategy and Research study. For the foreseeable future, cash and cashless payments will have to coexist, so retailers need to set up their cash systems properly, both at the point of sale (POS) and in the backroom.
Creating the Right POS Setup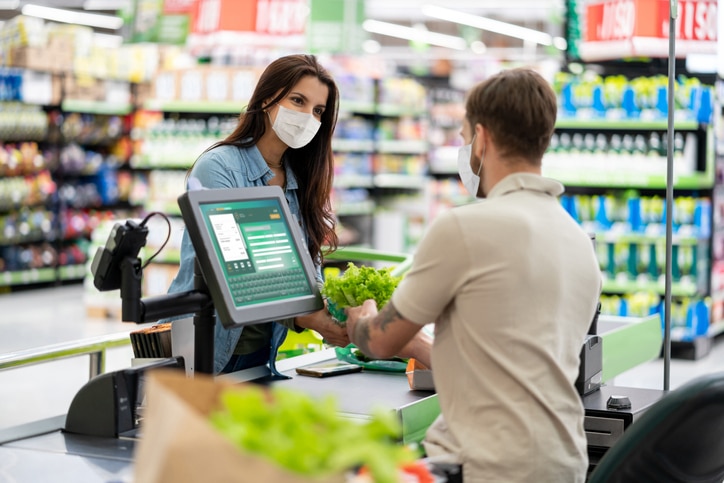 The most expensive real estate in a store is at the POS checkout, so retailers need to make good use of that space. That doesn't mean skimping on a cash drawer to save space. Cash drawers are purpose-built to match retail environment requirements and expected transaction volumes, from low-use manual drawers to robust, heavy-duty drawers with high security.
Determining the best fit for a particular environment requires taking into consideration factors such as daily cash flow, the number of employees authorized to use a drawer, and whether the cash drawer is integrated with POS software. Drawer location is also important – for instance, a flip-top model is better suited to some layouts as opposed to sliding drawer models built for undercounter mounting.
Another critical factor to consider is integration with peripherals and network connections. Retailers need the right mix of POS hardware and software to best serve their customers. For instance, when tablets are in use, the drawer shouldn't pop open when an associate holding a tablet is on the opposite side of the store. For security, the drawer should be programmed to open only when the employee is near it.
Cash Management at the POS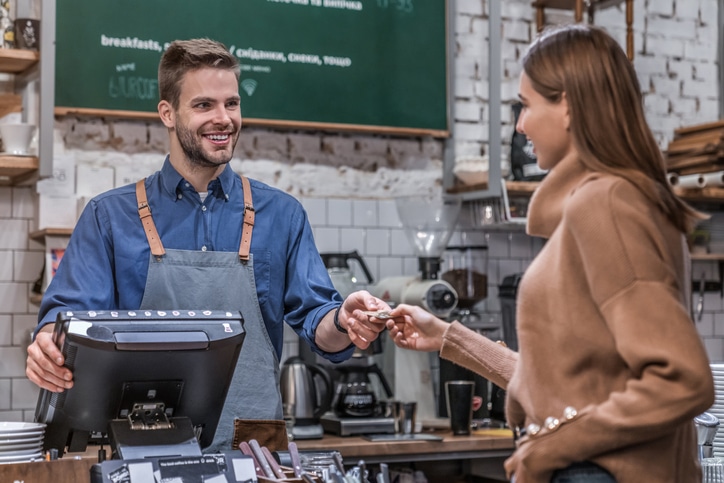 Cash management involves more than just dropping bills and coins into a till. It's also about counting money in the backoffice and depositing it in a safe at the end of day. Handled manually, end-of-day cash counts and reconciliation can take hours, adding considerable time and labor expense in environments with multiple POS stations. Current installs show cash handling expenses can be reduced up to 90% when using robust systems such as APG's SMARTtill Suite of Cash Management tools.
The SMARTtill Solution captures data in real time from the till, updating and reconciling cash balances with every purchase. It speeds up transactions and minimizes mistakes at the POS, while also sending information to a backroom system to keep cash amounts up to date throughout the day. This eliminates the need for cash reconciliation at the close of business, driving efficiency and cutting management costs.
Improving the Customer Experience Through Cash Management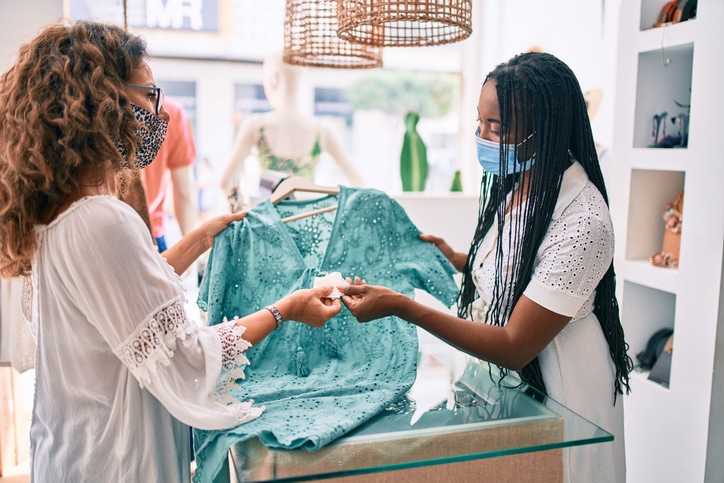 Why have your best employees, typically the store managers, managing cash? Have the right systems in place to manage cash, freeing up the manager's time so they can focus on sales, employee training and ultimately good customer service.
The cashless movement has made plenty of gains in recent years, and undoubtedly some people will go cashless when given the opportunity. Still, consumers such as the elderly, the unbanked and the underbanked, will continue to want to use cash. So no matter how many cashless methods become available, retailers will need to continue accepting cash to serve all customers.