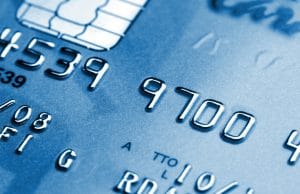 A five-hour outage on June 1st that left Visa cardholders across Europe unable to complete transactions caused widespread disruption and frustration, and raised serious questions about a future cashless society.
Consumers saw cards being declined as they tried to make purchases at gas stations, restaurants, supermarkets and retail stores. Some reported having to stand in line at checkouts for 20 minutes as cashiers struggled to process transactions, not knowing the system was down. Some drivers couldn't get gas, which for some created a real problem. Among those affected was a member of the British Parliament, Angela Rayner, who tweeted she was able to fuel up because "my local garage knows me."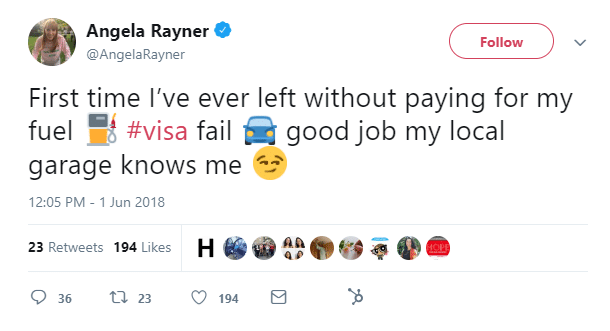 In the United Kingdom, Visa transactions account for one third of all spending, so the disruption was severe. In a letter to Visa, MP Nicky Morgan said: "It's deeply worrying, therefore, that such a vital part of the country's payment infrastructure can fail so catastrophically."
Visa said in a statement hardware failure caused the outage, and was cautious to point out "unauthorized access or a cyber attack" had nothing to do with the problem. Though relatively short-lived, the outage caused enough disruption to trigger a Twitter storm with countless cardholders questioning how a cashless society will ever be possible if outages can't be avoided.
Cash as a Backup
The reality is a truly cashless society is unlikely to happen anytime soon, if ever, and the Visa outage underscores why. If something prevents consumers from using plastic or electronic payments, they need a backup –and that backup is cash.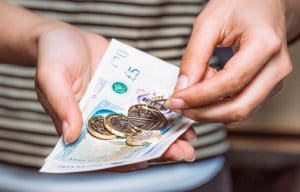 This time the outage affected just one type of card – Visa – so people who had other credit or ATM cards could still complete their transactions. But what happens when the outage is more catastrophic? For instance, the 2003 blackout left most of the U.S. Northeast, parts of the Midwest and the Canadian province of Ontario in the dark for hours. Power was restored in some areas after a few hours, but the outage lasted a day or more elsewhere.
Without access to cash in a blackout, all you can hope for is it doesn't last long. That goes for consumers and merchants alike. Stores that accept cash – and keep enough currency on hand to make change – can continue to operate, but businesses entirely dependent on cashless transactions cannot.
Why Keep Cash
Realistically, it's impractical to pay for big-ticket items such as cars and appliances with cash, but cash delivers plenty of benefits:
Safety: You don't have to worry about cyber threats such as identity theft when using bills and coins.
Privacy: Cash keeps you anonymous when making a purchase, which isn't possible with electronic or card payments.
Convenience: For small-amount purchases, nothing beats cash for a quick transaction.
Budget: It's a lot harder to overspend when using cash. With credit and electronic payments, it's easy to lose track of spending.
Debt: The more cash you use, the less likely you are to run up large credit debts.
These are all undeniably compelling reasons for using cash. And as the recent Visa outage shows, sometimes cash is all that works. So whether you're a consumer or a merchant, it pays to always keep some cash on hand.