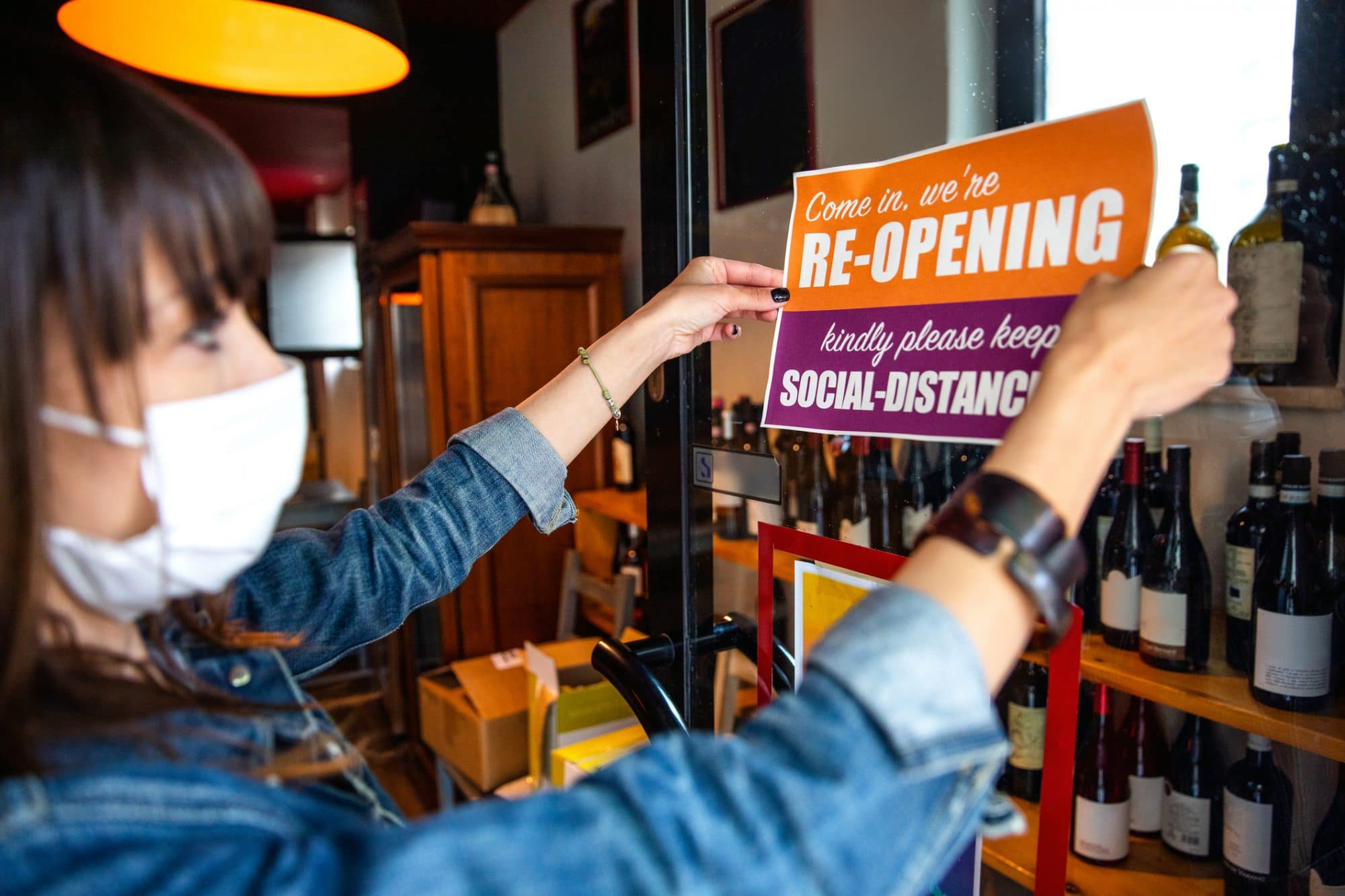 Despite consumers' growing dependence on digital shopping channels, nearly 92% of all sales in 2021 will be fulfilled through local brick and mortar stores, according to IHL research. Meanwhile, local stores are changing, as retailers rush to accommodate new shopping trends such as curbside pickup and BOPIS (buy online, pick up in-store).
The IHL reports 36% of U.S. grocers and mass merchants are planning to have separate spaces at their stores for inventory to fulfill digital orders. Furthermore, 43% plan to introduce "dark stores" within two years, up from an estimated 5% today. Dark stores essentially are warehouses where shoppers can pick up their digital orders.
Accelerated Consumer Adoption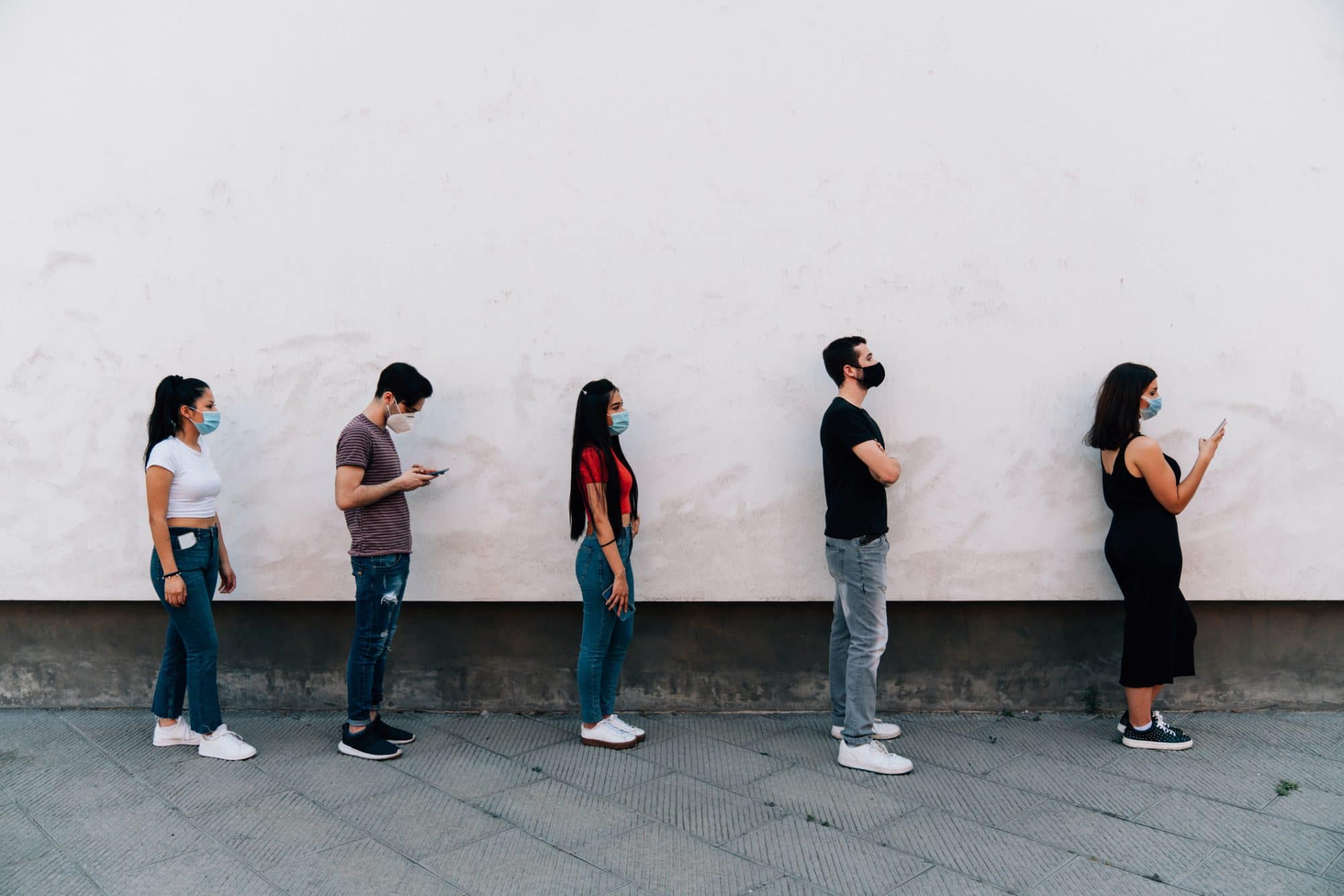 These changes are meant to increase, or at least maintain, competitiveness in a post-pandemic world. Retailers realize that shopping habits such as BOPIS and curbside pickup are not going away, even after most people are vaccinated and feel comfortable returning to stores.
A study by First Insight found that post-vaccination, 44% of respondents will go to stores as much or less for footwear, 45% for beauty products, 43% for electronics, and 40% for apparel. Findings such as these suggest retailers that have invested in online and digital channels have an advantage. Therefore, many see investments to support omnichannel strategies and digital journeys for shoppers as a priority.
Consulting firm McKinsey says the pandemic has made omnichannel strategies more relevant, and retailers can draw customers back by redefining the store. For instance, "in-store only" and "store-first" product launches can help draw customers. "More than ever, stores need to offer unique customer experiences instead of simply serving as transactional venues. To better cater to changing customer preferences in the next normal, stores should seek to deliver a superior product-discovery experience and provide access to exclusive merchandise."
Retailers Increase Technology Investments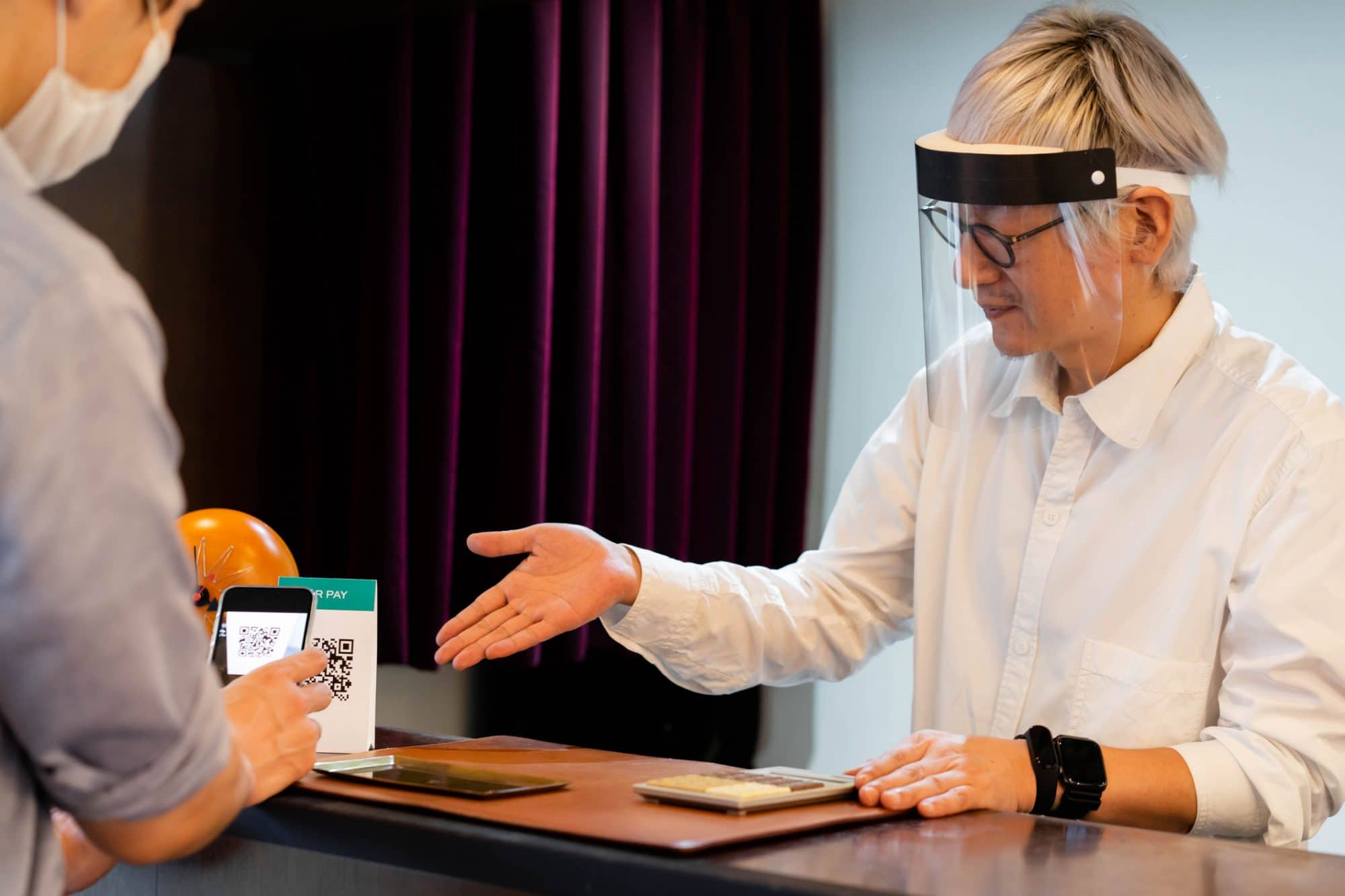 Before the pandemic, the IHL estimates, fewer than 15% of retailers had optimized new digital journeys. Now, larger numbers of retailers are looking to accelerate the adoption of advanced technologies such as SD-WAN, edge computing, and 5G technology to support new shopping models. The IHL says that within a year, 19% of food, drug, and mass retailers are planning to invest in SD-WAN, 23% in edge computing, and 25% in 5G.
Investments in software and POS hardware are also on tap. "Fully 60% of Mass Merchants/Superstores-Warehouse Clubs expect to make a POS Hardware purchase in 2021, followed by Food/Grocery at 45%." The IHL revealed in its report, "Future of Grocery and CPG," that increased spending planned at the point of sale is a positive indicator that retailers are feeling confident about sales growth in the near future.
Presumably, as populations in the U.S. and elsewhere achieve herd immunity against the virus, stores may see healthy sales growth resulting from pent-up demand. A strong back-to-school shopping season is a probability, especially as K-12 schools that have gone partly or fully virtual during the pandemic welcome students back.
Light at the End of the Tunnel

The investments planned by retailers for the near future demonstrate a somewhat surprising level of resilience in an industry deeply affected by the pandemic. For instance, sales in 2020 were down 18% at department stores and 26% at specialty soft goods stores. Still, based on IHL's findings, the industry recognizes the need to evolve and grow. Even despite the increased consumer reliance on digital channels, it's clear local stores aren't going away. Not only does IHL predict that most sales will be fulfilled by local brick and mortar stores, but the research company also forecasts new store growth of 5.4% in 2021.